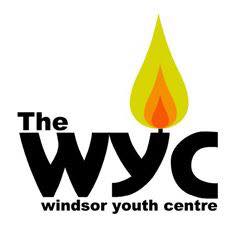 15 Vendors and Artists to visit. We are collecting hoodies, socks, underwear and gift cards for the Windsor Youth Centre to make their holidays brighter. Free to attend however we ask you bring a previously stated item.
Vendors/ Exhibitors include:
Walkerville Candles
Gisele Bick
Karen Rockwell
Du North Designs with Mellissa Perreault
Epicure with Char Holm
Sew On & Sew On with Angie Ricci
Coasters by Elizabeth Zangari
Posloski Photo Works
Chris Pittao with Standard Life
Fyne Things
Lettner Customs
Brainpanning Mad Crafts
Cedar Valley Selections
Waterstone Treasures
Emma's Dog Treats
For underwear, the males are mostly Medium with a few large and prefer boxers. For the females, all sizes. For the hoodies Medium, Large and XL unisex will cover those in need. Gift card can range from McDonalds, Tim Horton's to Walmart, etc.
Thank you for your support.
Location
Walkerville Brewery
525 Argyle Road
Windsor, Ontario