Date
Sunday December 8th, 2013
Time
See Description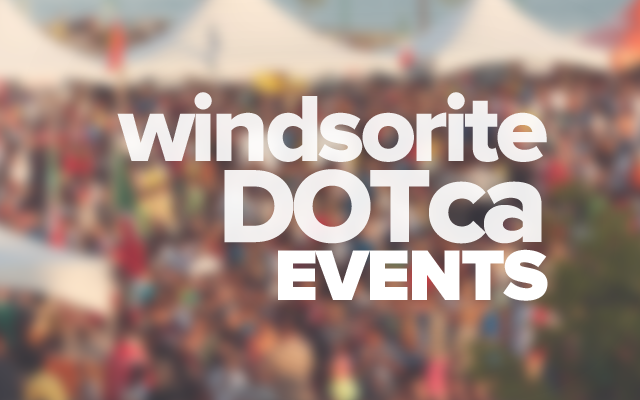 The Jack Miner Migratory Bird Foundation would like to invite everyone to a fun-filled weekend of Christmas activities taking place at the Jack Miner Bird Sanctuary on December 6th-8th, 2013.
Friday, December 6th, 6:00-9:00pm:
Visit with Santa Claus in the Jack Miner House, bring an unbreakable Christmas ornament to decorate our Christmas tree, and enjoy music, cider and goodies in the Clubhouse all for free! Take your chance on a toonie (formerly penny) sale! 25 tickets for $2.00.
December 7th and 8th, 12:00-4:00pm:
Get in the Christmas spirit at Jack Miner. Visit the beautifully decorated Jack Miner House, listen to Christmas carols, see the new gazebo, wander the museum and stop in at the clubhouse for cider, kids' activities and the toonie sale. Admission is free, donations appreciated.
For more information call or email
Jack Miner Migratory Bird Sanctuary
P: (519) 733.4034
F: (519) 733.0932
[email protected]
Location
The Jack Miner Migratory Bird Sanctuary
360 Road 3 West
Kingsville, Ontario