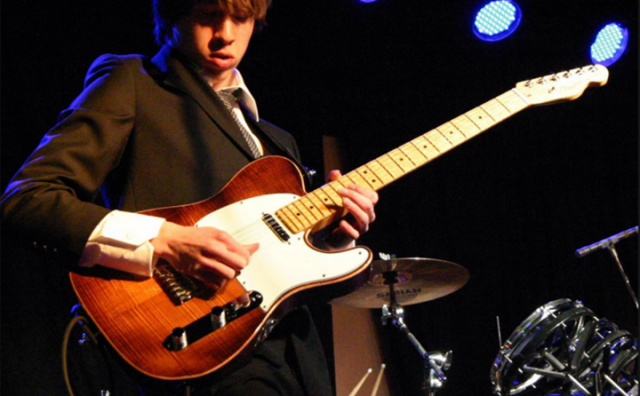 http://www.christianvegh.com/
https://mountainofwolves.bandcamp.com/releases
http://www.jammerswafflehouse.com/
Christian Vegh was born in Detroit, Michigan on March 26, 1997 and is an honour student in the International Baccalaureate program at Assumption College Catholic School. He is lead vocals/lead guitar/songwriter for the Blues-Rock band "Christian Vegh" with Lee Cochrane (drums) and Keith Wilkinson (bass).
He's not good at guitar…he's a genius, already. He WILL blow you away.
Mountain of Wolves (London) jams traditional conventions, they combine the genres of folk, rock, and country, concocting a sound that's purely unique and purely their own.
Opening the show will be Jammer's Waffle House from Toronto.
Location
Phog Lounge
157 University Avenue West
Windsor, Ontario