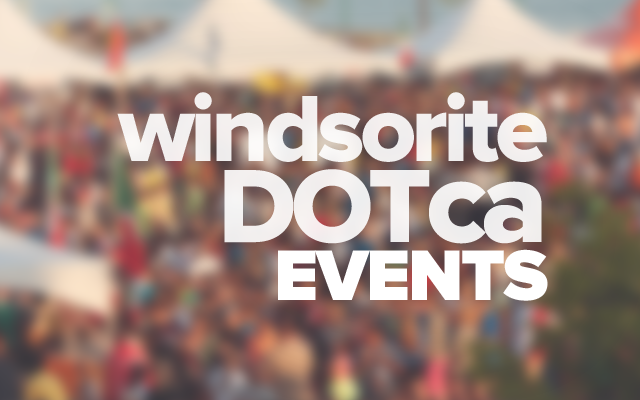 Assumption University's Christian Culture Series is pleased to announce Sr Mary Lou Wirtz, F.C.J.M. to present a lecture titled "New Directions and New Relationships for Religious Life."
Sr. Mary Lou will begin her presentation by giving a brief glimpse of religious life before the Second Vatican Council, followed by the call and challenges on the new opportunities and directions for witnessing religious life in today's Church and society.
Public and Free Presentation. Reception to follow in the Freed-Orman Centre. Please note: This presentation will be televised on Salt & Light Catholic Television Network.
Location
Assumption University Chapel
400 Huron Church Road
Windsor, Ontario