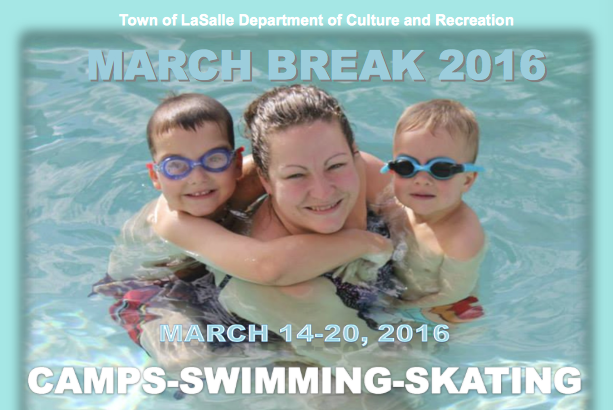 Plot the course of your own unique adventure by choosing your own theme for the week.
Scheduled activities will run between 9am and 4:30pm. and will include a variety of activities based on the theme.
Before and after care is available (7:30am to 5:30pm) at no extra cost.
General camp activities will also be included and each camp will include a minimum of sixty minutes of physical activity per day. Campers will be placed in age appropriate groups for each theme.
Themes:
– Ultimate Sports and Games
Co-ed camp which focuses on fun and participation in various sports and games. Includes themed days, mini-tournaments, fitness activities, group games and other exercises.
– Creative 360 °
A venue to paint, sculpt, draw and other artistic methods. The camp is about self-expression, individuality and innovation
– Science
Explore animals and learn about their homes, use a microscope to analyze slides, conduct daily experiments and many other scientific activities
– Swimming
This camp follows a strict aquatic admission policy including:
– All children under 7 years old must wear a lifejacket at all times
– All children under 7 must remain within arm's reach of camp staff
– Children under 7 must meet a minimum skills test in the pool
– To use the slide, campers must be at least 7 and 42 in. tall
There is a $5 same day administration fee for all camps
After the first child is registered, there is a 10 per cent discount for each additional child from the same household for weekly registrations
Location
Vollmer Culture & Recreation Complex
2121 Laurier
LaSalle, Ontario