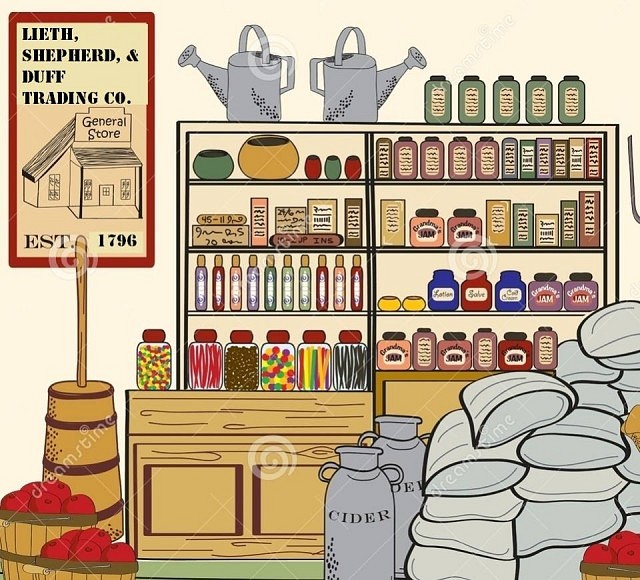 Children's Activity Room: March Break Madness
Two Days Only
Friday March 20 and Saturday March 21, 2015
You don't have to like history to have fun. Our second floor activity room will be open 11:00am to 4:00pm.
Join us for stories, broad games, crafts, coloring, and play in the vintage store. It's a great opportunity to get out of the house and cure that cabin fever.
Please note that this is not a drop off program.
Adults are FREE, with a paid child's admission of $3.00 per child.
Location
Park House Museum
214 Dalhousie Street
Amherstburg, Ontario