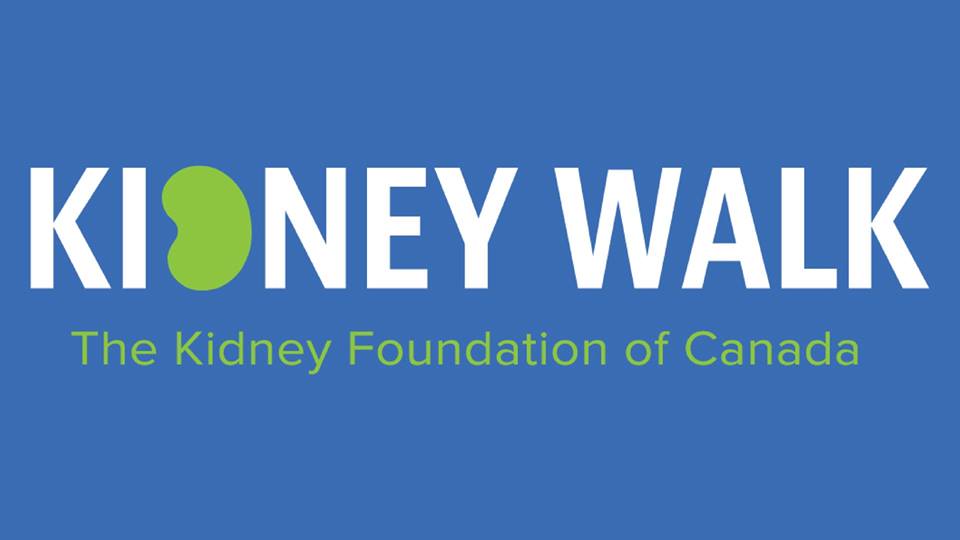 REGISTER NOW: https://kidney.akaraisin.com/ui/16740/pledge/registration/start
On Sunday, September 16th, walk for someone you love at Chatham-Kent's Kidney Walk and become part of Canada's largest community event dedicated to raising funds for kidney research and programs that help support Canadians living with kidney disease.
The Kidney Walk is a great way for families, friends and colleagues to come together to show support for the 1 in 10 Canadians living with kidney disease. It's where the kidney community gathers to show their unwavering commitment to kidney health and improved lives for all people touched by kidney disease.
• Raise $100 or more and receive a Kidney Walk t-shirt
• Raise $1000 or more and become a Kidney Walk Champion
Check out last year's Chatham-Kent Kidney Walk! https://www.flickr.com/photos/kidneyfoundation/collections/72157624156399703/
Join with Walkers across the country using #kidneywalkcanada
Have questions?
For more information please contact:
Erika Muscat
1 800 387-4474 ext. 4660
[email protected]
Location
Kingston Park Splash Pad
91 Paxton Drive
Chatham, Ontario