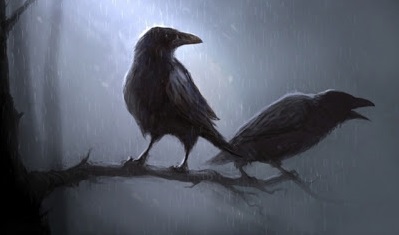 Please join Katie Gajdacs for a day of Clairaudience, Clairvoyance and Clairsentient Readings.
Katie Gajdacs was introduced to psychic phenomena in her childhood by her Godmother. She has been learning and developing her talent in this field since 1986. She learned to read Tarot cards in Australia. Since 1992 she has studied in a Spiritualist environment in Toronto and at Lilydale. Through her interest in mystical knowledge, she has also studied Kabalistic Mysticism. From 1992-1999, she has been an active member and lecturer of the Psychic Society of Toronto.
Katie will be able to offer insight into your career goals, relationships and family problems. Are you needing some help with direction in your life? Katie's readings will shed light on new opportunities, and answer your questions. If you need help, please come and see her.
Tuesday December 13th
10am – 6pm
White Feather Holistic Arts
1350 Ottawa St.
$45 + hst for 30 minute reading
Please contact us by phone or email to book an appointment.
519-996-6409
[email protected]
Location
White Feather Holistic Arts
1350 Ottawa St
Windsor, Ontario