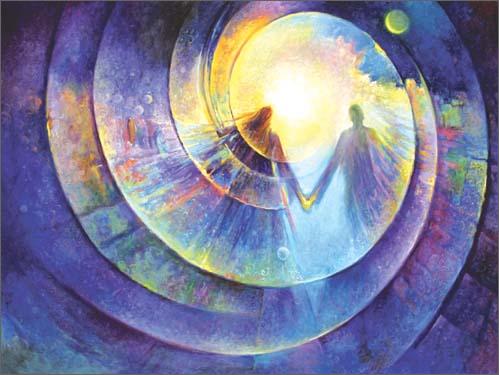 The Spirit world is very close and always willing to communicate with us.
Join like minded people in a group meditation given by Spirit through Medium David Schultz. David will channel Spirit with a message to everyone in the beginning followed by the meditation. This is a guided meditation that will focus on a theme and have purpose. Everyone is invited to share their experience and David will assist in interpretation. Questions are always encouraged and some of those attending may receive messages.
Tuesday June 6th
7:00pm – 8:30pm
$20 + hst
Please contact White Feather Holistic Arts via email, phone or in person to register.
White Feather Holistic Arts
1350 Ottawa Street
[email protected]
519 – 996 – 6409
David has done a series of these meditations with us, and participants have experienced very personalized messages during their meditations, along with beautiful visualizations.
Location
White Feather Holistic Arts
1350 Ottawa Street
Windsor, Ontario