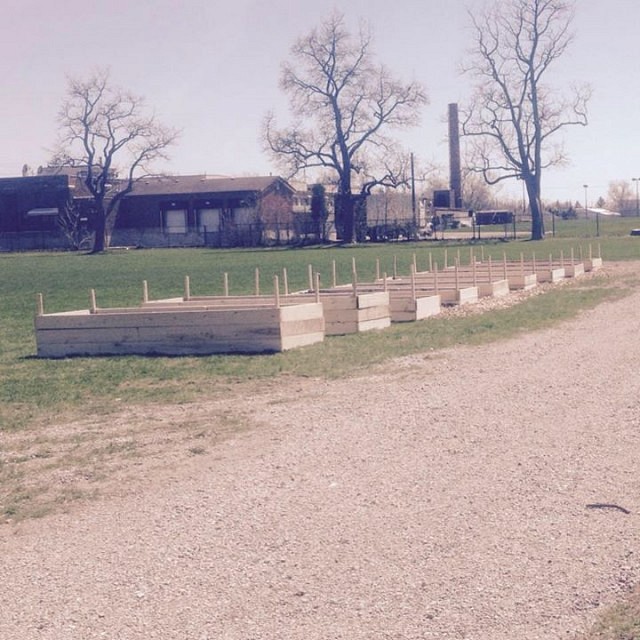 As a member of the Windsor Essex County Community Garden Collective, and a participating garden, please accept this invitation to the Media Celebration Event taking place on Monday May 4th at the Wigle Park International Community Garden at 10:30am in celebration of the Change the World Ontario Youth Volunteer Challenge. This project is funded by the Ministry of Citizenship and Immigration, and United Way is responsible for its implementation in Windsor-Essex.
We are very excited to engage over 500 high school students throughout this initiative in meaningful volunteer activities at participating community gardens across the region.
Please join us in celebrating this project on the 4th!
Location
Wigle Park International Community Garden
Windsor, Ontario