Date
Wednesday June 19th, 2019
Time
5:00pm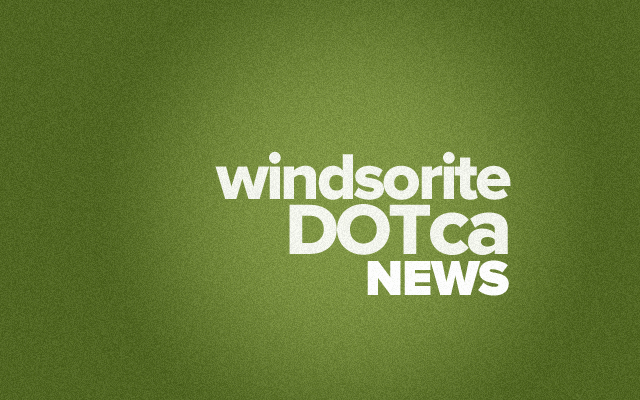 Chamber 143 is the Windsor-Essex Regional Chamber of Commerce's premier fundraising event of the year.
As a non-profit organization, we celebrate 143 years of the work of the Chamber and the excitement generated by our community with companies working together to build a strong business community.
Join us at this year's event, as we are pleased to present a Lifetime Achievement Award to Carol Derbyshire for her business and community contribution to Windsor-Essex.
6:00 p.m. Cocktail Hour
7:00 p.m. Dinner and Program
Business Dress