Date
Saturday May 25th, 2019
Time
1:00pm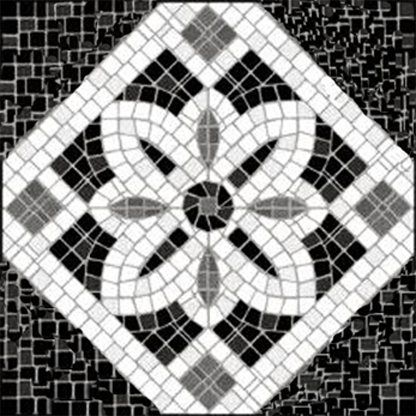 Join me for this beautiful mosaic piece that you will love !!!
A mosaic is a piece of art or image made from assembling small pieces of colored glass, stone, ceramic or other materials.
Mosaics have a long history, starting in Mesopotamia in the 3rd millennium BC. Pebble mosaics with patterns and pictures became widespread in classical times, both in Ancient Greece and Ancient Rome.
All materials provided.
• Date: Saturday May 25
• Time: 1:00pm – 3:00pm
• Cost: $40
• Location: 3919 Howard Ave, Windsor
• Payment Options: Cash – PayPal – E-Transfer
Email me at: [email protected]
Join Adults Art Group https://www.facebook.com/groups/629047520623449
Looking forward to meeting you on Saturday
Location
Roseland Trinity United Church
3919 Howard Ave, Windsor, ON N9G 1N9
Windsor, Ontario