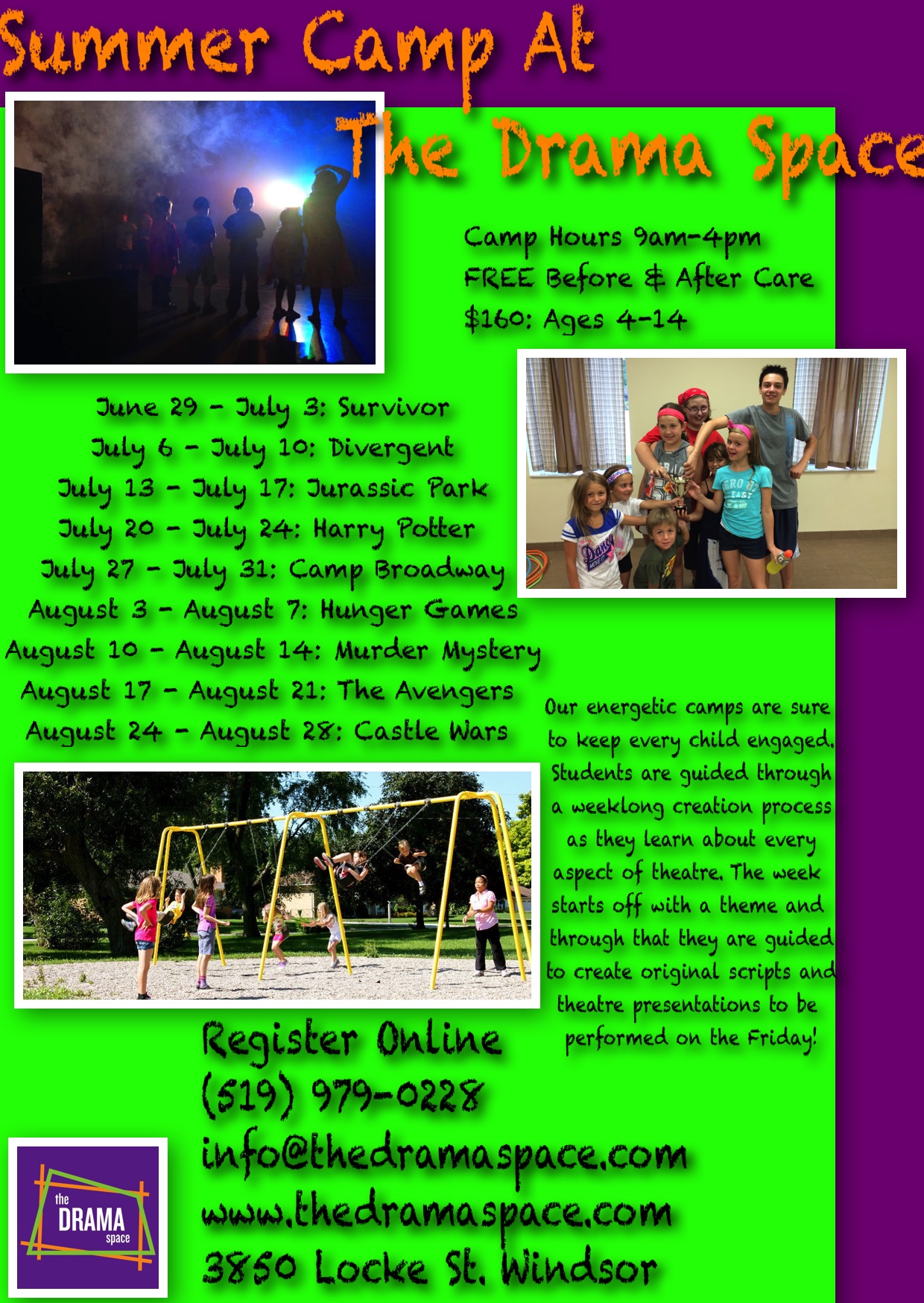 Camp Hours: Monday through Friday 9am – 4pm
FREE before & after care
$160.00 for ages 4-14
Thursday field trip (included)
Medieval times await you at this camp! Build a castle and defend it against another King's army! Learn how to be a knight and join the jousting competition! Save the princess from the fiery keep of a dragon and live to tell the tale!
Location
The Drama Space
301 Croft Drive
Lakeshore, Ontario