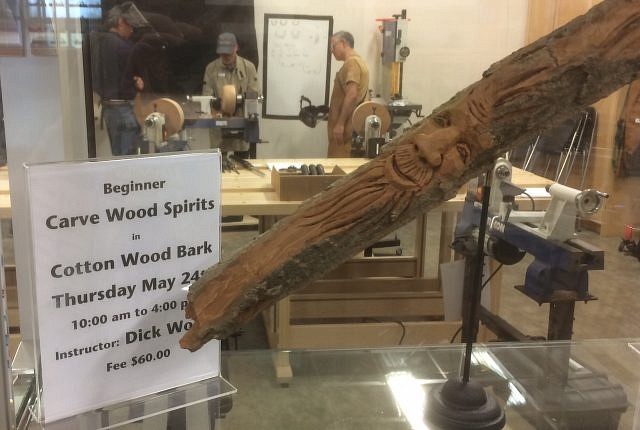 Carve Wood Spirits in Cottonwood
Thursday, May 25, 10:00 a.m. to 4:00 p.m.
Fee: $60
Call to Register: 519-966-4100
You will learn how to carve wood-spirit faces in cottonwood. Dick Wood will show you how to safely handle the carving tools required as you uncover your very own spirit in the wood. Dick will also cover finishing your piece. All tools and materials supplied.
Location
Lee Valley Tools
3009 Howard Ave
Windsor, Ontario