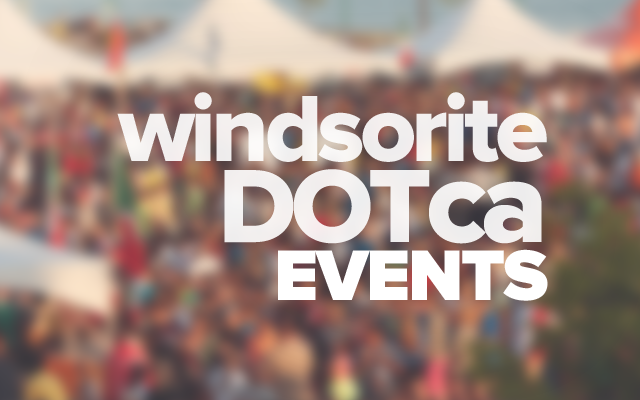 Carve a Wooden Captive Ball & Chain
Saturday, June 3, 10:00 a.m. to 5:00 p.m.
Fee: $70.00
Call to Register: 519-966-4100
Dick Wood will walk you through the various steps of carving a captive ball and chain from a solid piece of wood. In the process you will learn the various tools, gouges and knives and skills required to further your knowledge of carving. Even if you have never carved before, you will be amazed at what you have produced! All tools and materials provided.
Light lunch included.
Location
Lee Valley Tools
3009 Howard Avenue
Windsor, Ontario