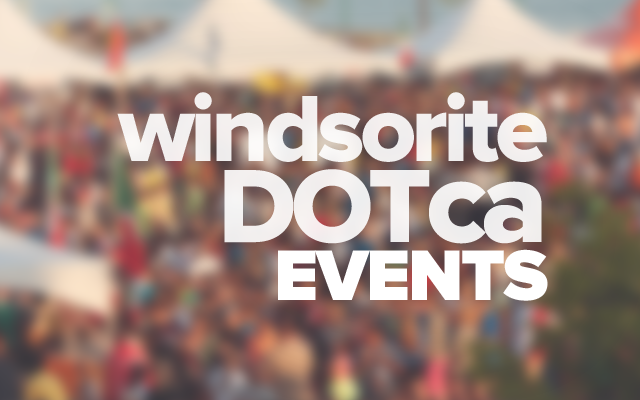 The Windsor Folk Music & Arts Society is please to present Calum Graham on Friday, May 1st at historic Mackenzie Hall in Windsor Ontario. The show starts at 8:00 pm and doors open at 7:30 pm. Tickets are $23 each or $19 for members of Windsor Folk Music & Arts Society. They can be purchased at Casa Chavela at 405 Pelissier Street in downtown Windsor (call 519-254-6865 for more information) and at Mackenzie Hall, 3277 Sandwich St W., 519-255-7600.
Calum has won multiple awards and a great amount of International recognition for his talent in fingerstyle guitar playing.
You don't want to miss this show!
Location
Mackenzie Hall
3277 Sandwich Street
Windsor, Ontario