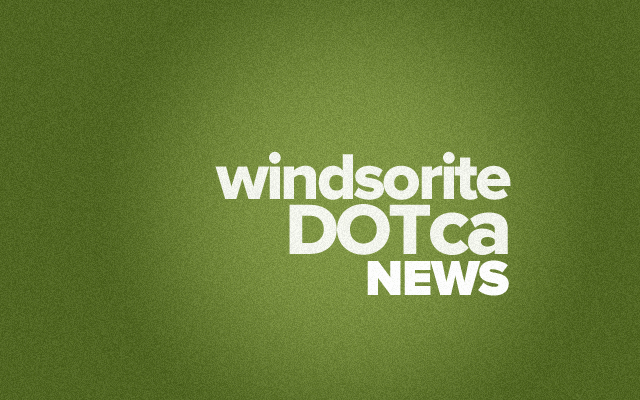 CALL TO ARTISTS : WE PROVIDE WORKSPACE TO PROFESSIONAL ARTISTS AT NO COST.
FREE SPACE | Self Directed Residency project is presented by ACWR, Art Gallery of Windsor, Artcite and SB Contemporary Art. This is an opportunity for regional artists to work on their art practice in a professional work space. This program offers the space and time for the advancement of your careers and to strengthen your practice. Two artist will be selected. Artists will be able to book a studio visit with a regional curator/programmer during their residency.
We will be accepting applications from an artist /and or art collectives from our region. We encourage applications from emerging and newcomer artists (artists who moved to Canada in the past 7 years) or artists who identify as Anishinaabe, Lunaape, Haudenosaunee, Métis and / First Nations, Inuit in Canada. The artist must be 18 years of age or older to participate. There is no application fee, but the selected artists are required to provide a key deposit of $50 at the start of their residency.
Who: Suitable for artists of all disciplines What: FREE SPACE | Self Directed Residency
When: December 20-January 10 and January 10th- January 26th Where: ArtSpeak Gallery
How: apply here
Info: [email protected]
Deadline to apply: November 15th, 2017
About: The Arts Council Windsor & Region (ACWR) is a non-profit organization that serves all disciplines of individual artists, arts organizations and non-arts partners in promoting, developing and realizing creative activity.
Art Gallery of Windsor collects, conserves, interprets and presents Canadian art. It is a place to view significant works of art by local, regional and national artists; a place to see what Canadians have been making and thinking about for longer than Canada has been a country.
Artcite is a non-profit, artist-run centre for the contemporary Arts, dedicated exclusively to expanding the visibility of contemporary arts within our region and advancing the professional presentation, promotion and animation of contemporary art forms.
SB Contemporary Art is a commercial gallery space that showcases contemporary Canadian, established, mid-career and emerging, artists. The gallery has a focus on local artists' works, but also highlights national and international artists.
Location
Arts Council Windsor & Region - Artspeak Gallery
1942 Wyandotte St E N8Y 1E4
Windsor, Ontario