Date
Thursday July 18th, 2019
Time
5:00pm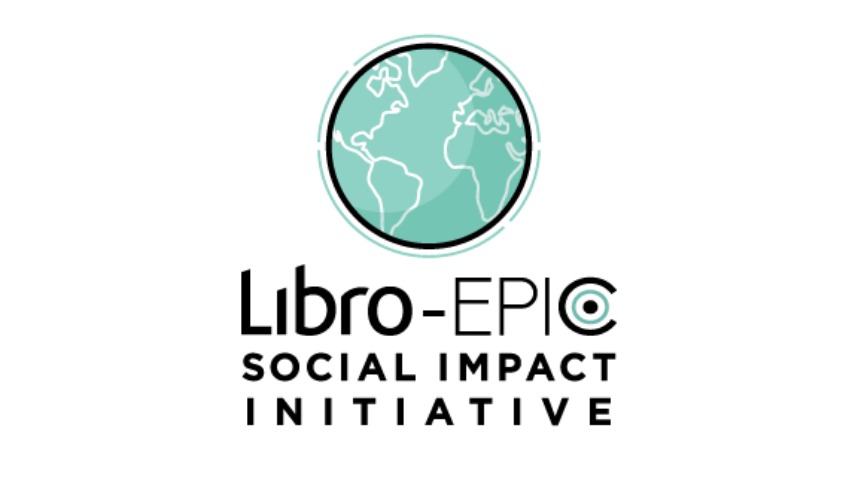 Social entrepreneurship is an exciting and rapidly evolving field that leverages entrepreneurial principles towards solving social and environmental problems. It is a new lens through which we can view the world of businesses making a positive impact in the world.
What you'll learn in this workshop:
· Today's view and characterization of social enterprises
· Emergence of social entrepreneurship & social enterprises
· Support systems available for people looking to start a social enterprise We'll also explore social enterprises from a local, national and global perspective.
Participants will also get a chance to hear from: Mike Brown, Founder & CEO of Spiritual Soldiers; a local social enterprise from Windsor, Ontario.
This workshop is intended for:
· Anyone looking to learn: what is a social enterprise and how are they being used to create social change around the world?
· You have an idea for a project, organization or business and want to learn how other change makers have brought their ideas to life
· You want to become part of a community using entrepreneurship as a vehicle for creating bold, innovative social impact