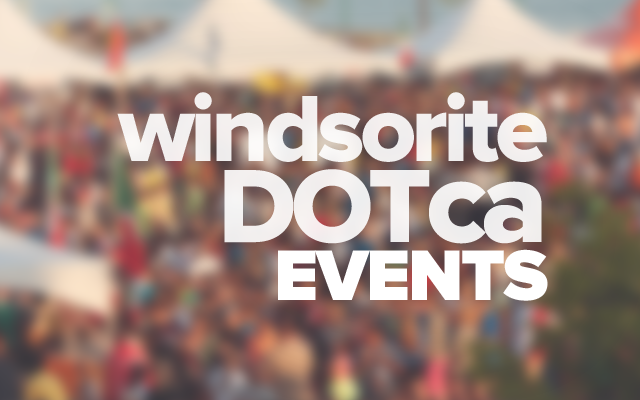 Come out from 9am to 12pm, March 12 and March 13 for the Brentwood Easter Craft and Bake Sale. Admission is free.
We will be selling Meat Pies, Cakes, Cookies, Pies, Butter tarts, Frozen Individual Dinners, Easter Baskets for all ages and so much more!!
Sit and enjoy a bowl of chili or a slice of cake/pie in the cafe area.
Raffles will be held toward beautiful prizes!
Hope to see you there!!
Location
Brentwood Recovery Home
2335 Dougall Avenue
Windsor, Ontario