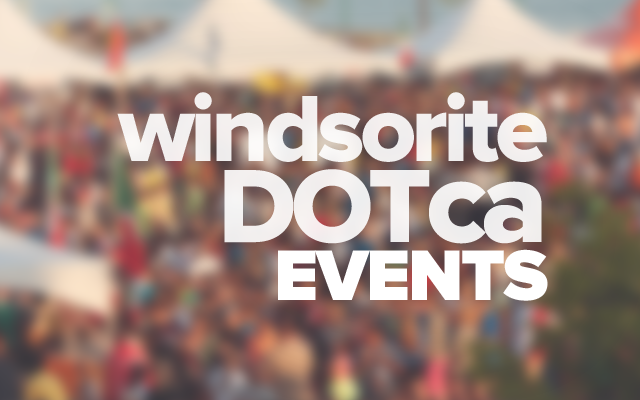 Breathe Pilates & Fitness invites you to join us for our St. Patrick's Day Green Smoothie Day and Breathe-A-Thon benefitting our school in Haiti.
With classes running every hour, we hope you'll join us for our class showcase. Purchase a day pass to attend as many classes as you'd like. Day passes are available for a minimum donation of $10 for Breathe
Members and $20 for the general public. Healthy Green Smoothies available for $4.
Child care available; please call in advance to pre-register your child. For more information call 519-254-6666 or visit www.breathepilatesandfitness.com
Class Schedule:
9-10AM- Gentle Stretch & Meditation w/ Nancy
9:30-10:15AM- Somatics Exercise Yoga w/ Cathleen
10-11AM- Slow & Deep Yoga w/ Stacey
10:30-11:15AM- TRX Circuit w/ Nikki
11AM-12PM- Vinyasa Yoga w/ Laurel
11:30-12:15PM- Beginner Pilates w/ Christine
12-12:45PM- Zumba w/ Danielle
12:30-1:15PM- Kelani w/ Hannah
1-1:45PM- Pilates w/ Caita
1:30-2:30PM- Vinyasa Yoga w/ Kyle
2-2:45PM- Pilates w/ Diane
2:30-3:30PM- Kickboxing w/ Tammy M
3-3:45PM- Essentrics w/ Marnie
3:30-4:15PM- Bootcamp w/ Diane
4-5PM Vinyasa Yoga w/ Samantha
Location
Breathe Pilates & Fitness Studio
420 Kildare Road - Unit 101
Windsor, Ontario