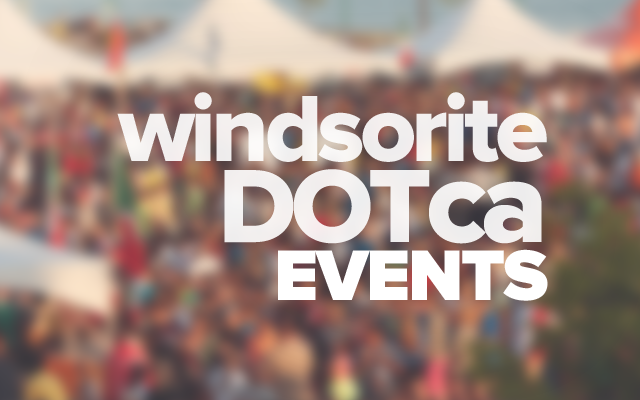 In celebration of the Walkerville Art Walk we're having a Vegan BBQ! Join us from 10-3pm on Saturday July 5th for some good times and vegan hot dogs and vegan burgers. 11am Free outdoor yoga class will be taking place, as well as 2pm Free kids yoga. Free face painting from 12-2pm for kids. Thank you for being a part of Breathe Pilates and Fitness, and hope to see you there!
Members enjoy a ticket for a burger or hot dog. Additional hot dog or burgers or Non Members for Art Walk hot dogs and burger will be for sale for $2 with proceeds going to our school in Haiti.
We will also be running our 1/2 price 10 class pass art walk special this weekend Friday July 4 to Sunday July 6. Limit 2 per person. May also buy two additional as gifts.
Our artist for the event will be Lauren Laplante.
www.breathepilatesandfitness.com
Location
Breathe Pilates & Fitness Studio
420 Kildare Rd, Unit 101
Windsor, Ontario