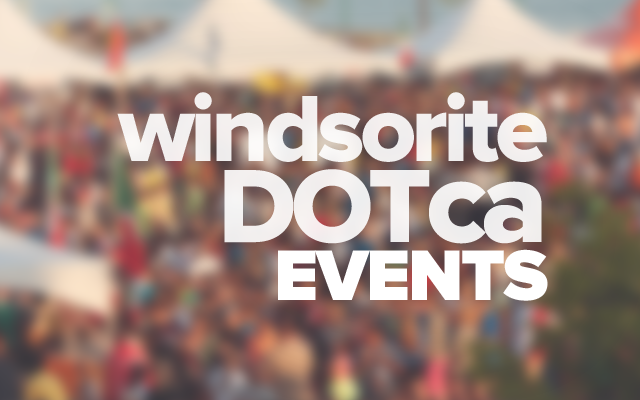 We are holding a benefit dinner on Sunday, April 6th, 2014 from 3 pm – 8 pm at the Rockhead on Ottawa St, and we would love for you to join us!
Our goal is to raise money to ease any financial burden Barb, who has recently been diagnosed with stage 4 lung cancer, and her children are experiencing now and in the near future.
Tickets are only $15, with all the proceeds going directly to Barb. There will be a pasta dinner and some great raffle prizes to be won.
We are hoping to have a wonder time celebrating life, love and togetherness.
Tickets can be purchased ahead of time or at the door.
If you have any questions, want tickets, or have something to contribute to the event, please contact Stephanie Locke at [email protected]
The event is all ages, so bring the family out!!! =) ♥
Location
The Rockhead
1444 Ottawa Street
Windsor, Ontario