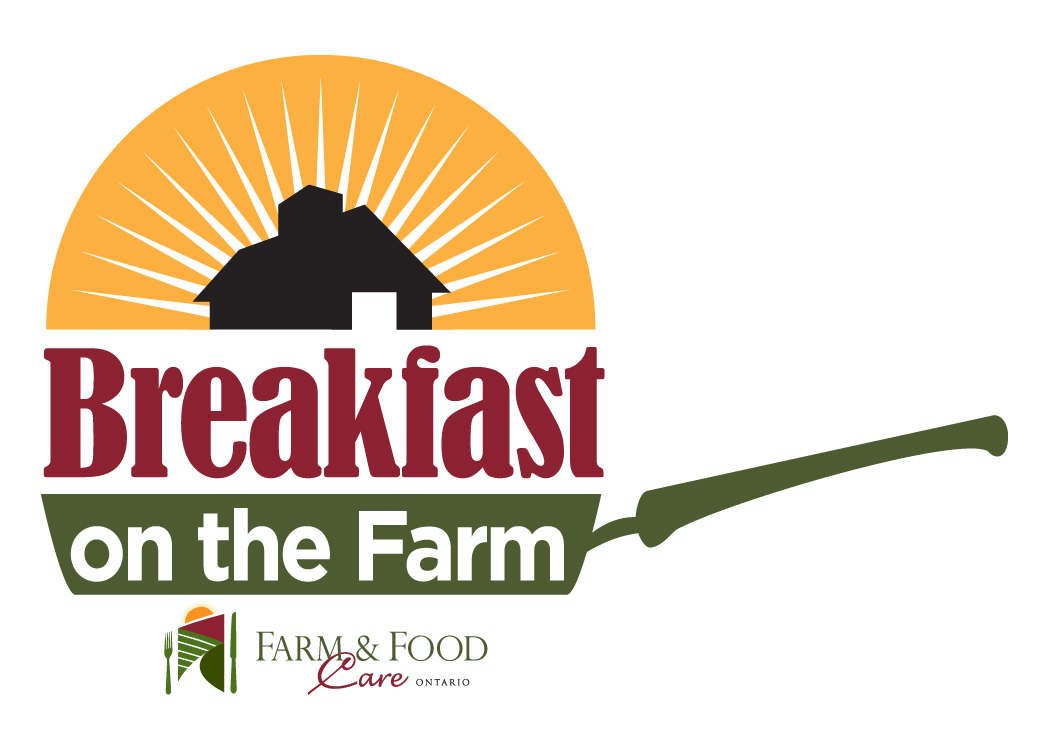 Join Ontario farmers for a free breakfast on Sunday September 20 @ Hylander Farms.
Visitors to the farm will receive a complimentary all-Ontario breakfast and farm tour. Guests will meet the farm family, see the animals, and have a chance to see farm equipment, a grain elevator and explore the many interactive displays that will be on-site. Farm & Food Care is working with a local organizing committee from the Essex Federation of Agriculture on this event.
This event will run from 9:00 am until 1:00 pm, with breakfast being served until 11:30 am. The farm tours wrap up by 1:00 pm.
It is a free event, though preregistration is required. The first 2,000 visitors are guaranteed breakfast.
Location
Hylander Farm
7325 Manning Road
Tecumseh, Ontario