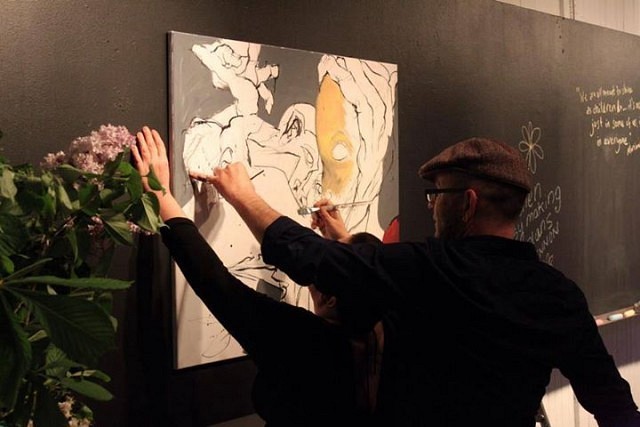 Sit back, close your eyes, and let your mind fill with images inspired by the music of the string family. Then open them to see what two professional artists have come up with as they paint in real time to the music. Artists Vaughn Beneteau and Nadine Marais help show us what it looks like when the bow and the brush intertwine. Tickets are $15, $5 for children under 12.
The final piece will be auctioned off at the end of the concert!
Bring your young children! An art workshop let by Julia Conlon will be offered during the performance for $5/child!
Location
Capitol Theatre
121 University Avenue West
Windsor, Ontario