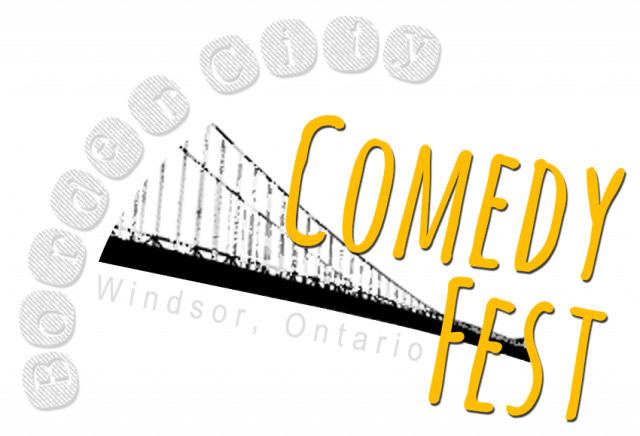 The Comedy Quarry at Rockhead Pub brings you the 4th annual Border City Comedy Fest.
Events take place at 1444 Ottawa St.
It's like Last Comic Standing, but live and in WINDSOR! 64 of North America's best comics will compete over 8 weeks for a $5000 prize pack.
The 3 winning comedians from the Friday before move on to the semi-finals on Saturday.
The best 3 determined by judges and audience vote move on to the semifinal round on Saturday. One finalist will move on to the final round.
Final 8 will compete first week of October.
Events Friday and Saturday at 9 pm. $15 at the door or via or website. www.comedyquarry.com
Location
Comedy Quarry @ Rockhead Pub
1444 Ottawa St (lower level)
Windsor, Ontario