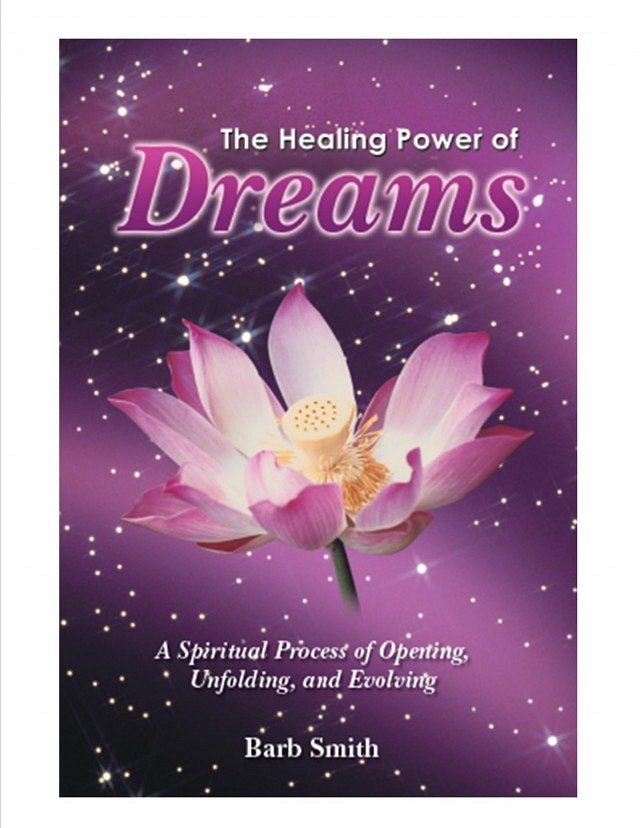 Barb Smith, a.k.a. the Dreamer and author of "The Healing Power of Dreams" has a book signing Saturday August 16th, 1-4pm at Chapters at Devonshire Mall.
Through journaling and analyzing her dreams Smith was able to move from feeling unworthy of love into forgiveness and unconditional love.
Smith's ability to analyze dreams inspired her to write about her journey of how she improved a relationship with her mother so that others can improve relationships with their loved ones as well.
You connect with Smith through Twitter @DreamerBarb, Facebook "The Healing Power of Dreams – Barb Smith", and her Website www.barbsmith.org
Location
Chapters
5100 Howard Avenue
Windsor, Ontario