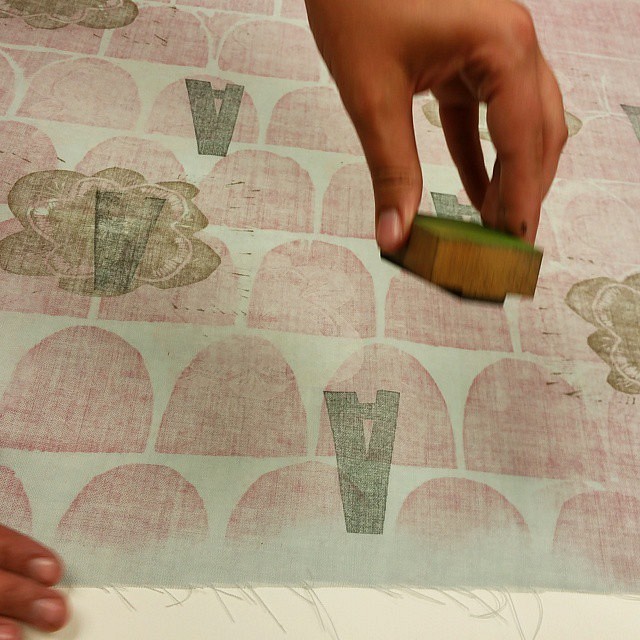 Make your own one-of-a-kind gift wrap in this fun class! Students will use a variety of hand carved wood and linoleum blocks as well as letterpress type to create richly layered holiday wrap. We'll be using oil based printing inks on kraft paper sheets, and you will go home with at least 5 sheets of beautifully printed paper.
No printmaking experience is necessary, and all materials are included.
Limited to 5 participants. To secure your spot in the class, a non-refundable deposit of 30% is required. Register in person at Levigator Press or call 519-991-4972.
E hours, $40. Class prices are subject to HST.
Location
Levigator Press
1984 Wyandotte Street East
Windsor, Ontario