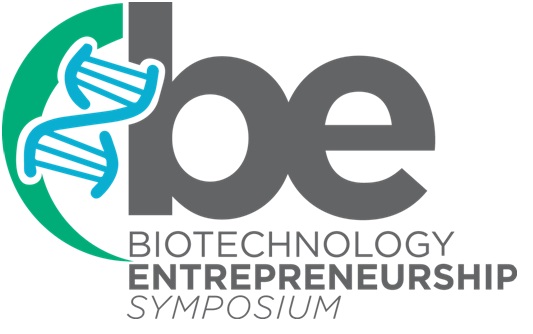 The gap to market for biotechnology commercialization can be bridged with capital, strategic partners and a clear vision.
The symposium is geared towards emerging biotechnology professionals – students with an entrepreneurial interest, future technology trend-setters and scientists who are exploring how to commercialize their discoveries (from bench to market) and existing start-ups aiming for a sustainable future. The symposium will also serve as a networking platform where academics, researchers, industry professionals and investors will meet and share their insights on technology trends, discuss career opportunities and share stories of entrepreneurship success.
A special feature will be a business pitch competition where students in teams of up to four can promote their ideas. This year's Bio Innovative Solutions (BIS) competition hopes to encourage entrepreneurial thinking and problem solving amongst University students.The connections made and practise gained over the course of this competition will enrich and diversify the knowledge and understanding of each participant's field of study.
We hope that participants will gain new skills and discover new opportunities that will help them on their journeys.
BE Team
facebook.com/beuwind
@beuwind
Location
University of Windsor
401 Sunset Avenue
Windsor, Ontario