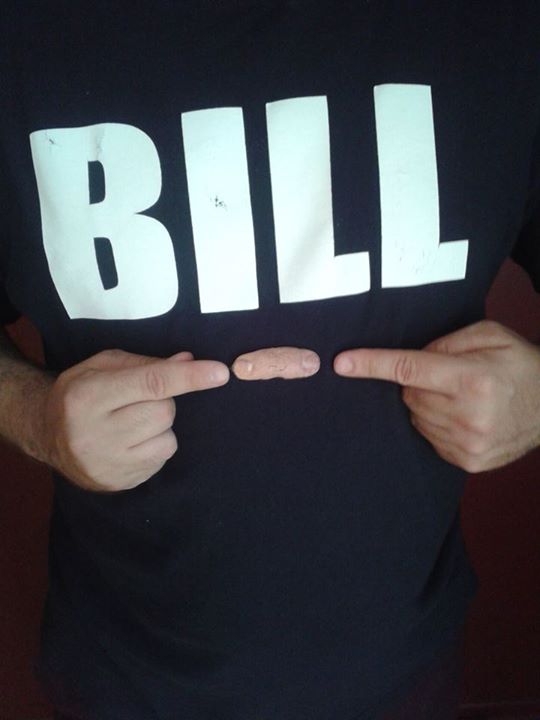 Do you have what it takes to perform magic for children?
If you think so, then this competition is for you!
6 lucky winners will get to perform in front of a live audience for a chance to become Bill Nuvo's apprentice. The final judging will take place on Thursday, May 1st, 2014, 7 pm at HighJinks Indoor Playcare & Imaginarium.
HOW DO I AUDITION?
Get our your camera, or smartphone! All entries will be done by video submissions (Youtube or any other video hosting site) of performances (magic, juggling, singing, or any other skill). It doesn't have to be professional, just be sure to showcase your ability. Video submissions are due by: April 12th, 2014.
All submissions should be sent to: [email protected]
*must be at least 16 years of age
Next, 6 hopefuls will be chosen from the video submissions, to partake in a workshop where they will be given the tools and guidelines for creating their own magic routine. Contestants will have 2.5 weeks to perfect their routines.
WHERE IS THE SHOW?
On Thursday May 1st, 2014 (7 pm at HighJinks), they will perform their routine, in front of a live audience who will choose the top two performers to go into the final round.
The judges will choose between the two finalists to see who will become the Magician's Apprentice!
This is a great chance to get to perform and earn money! Bill Nuvo is super busy and as such, he can't be everywhere! His apprentice will be awarded many performing gigs throughout the year with the potential for bigger gigs and travelling opportunities!
FOR AUDIENCE MEMBERS
Come on out and cheer on your favourite performer. Also watch a very special performance by Bill Nuvo!
Location
HighJinks Indoor Playcare & Imaginarium
13496 Tecumseh Road East
Tecumseh, Ontario