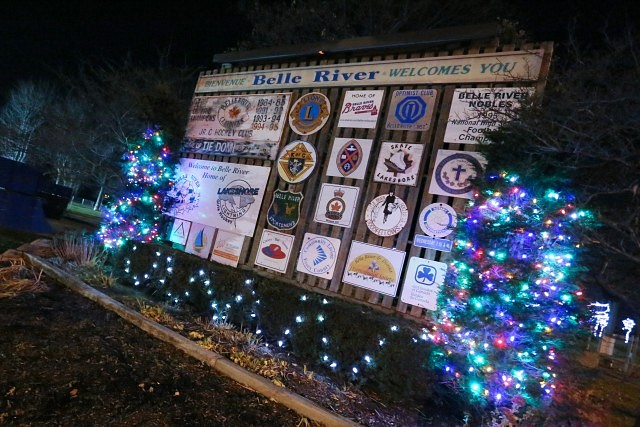 Watch the Encore Performing Arts Company under the direction of Nancy Patterson at 5pm
Santa arrives with the Lakeshore Fire Department at 6pm.
Hotdogs, Cookies, and Coffee, Hot Chocolate and Apple Cider Compliments of the BIA.
Support the Belle River Girl Guides Selling cookies and making crafts!
Please bring a donation for the Lakeshore Food Banks.
Location
Optimist Park
705 Notra Dame
Belle River, Ontario