Date
Saturday July 13th, 2019
Time
2:00pm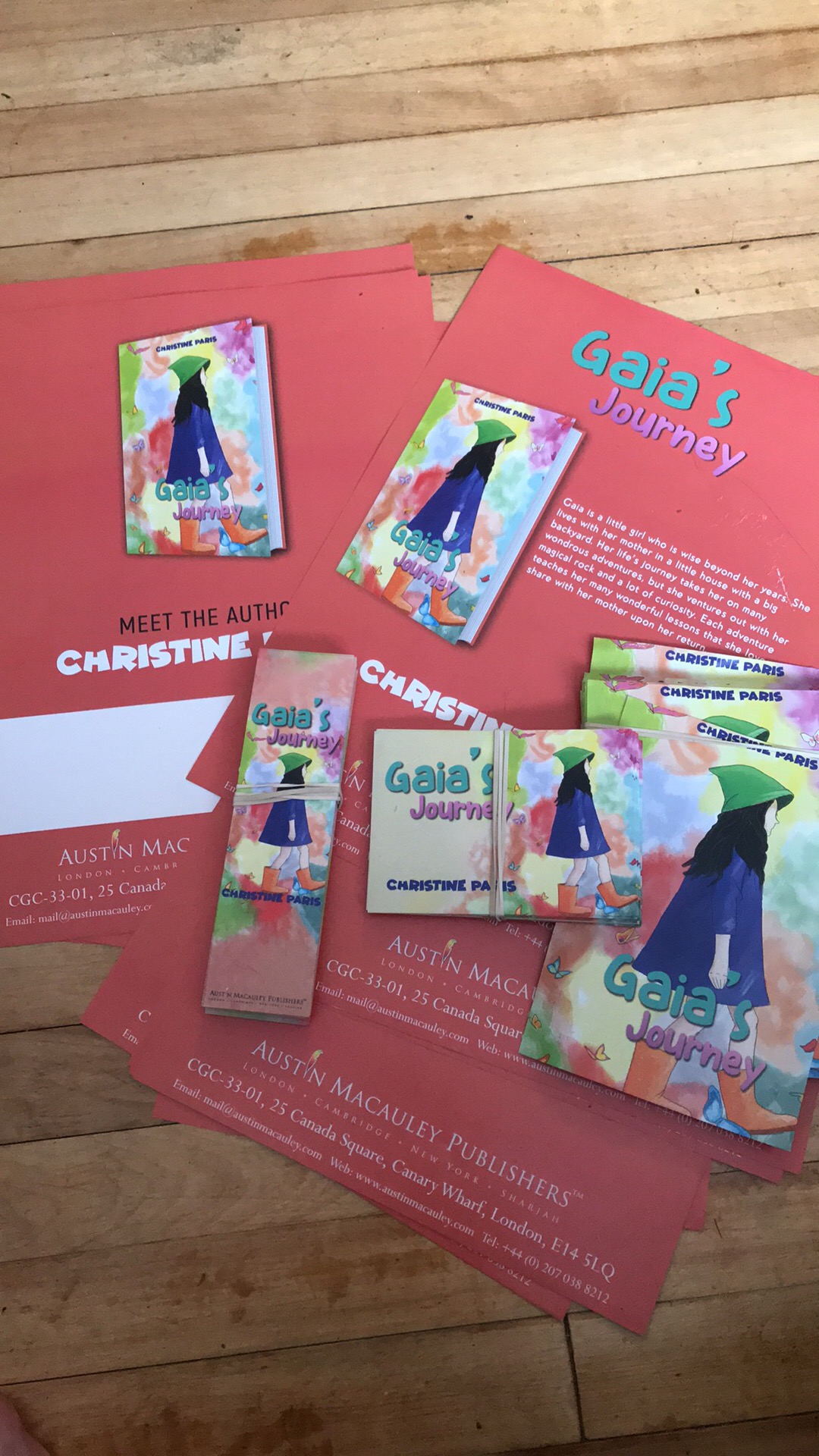 Author and Artist reading from her book 'Gaia's Journey', followed by a book signing.
Come hear the story, perhaps buy the book, and fall in love with Gaia, the main character. Educational, moral stories filled with nature, surprise and whimsy…and a few big, bright grinny smiles!
Come enjoy this free event!