Date
Saturday February 22nd, 2020
Time
10:00am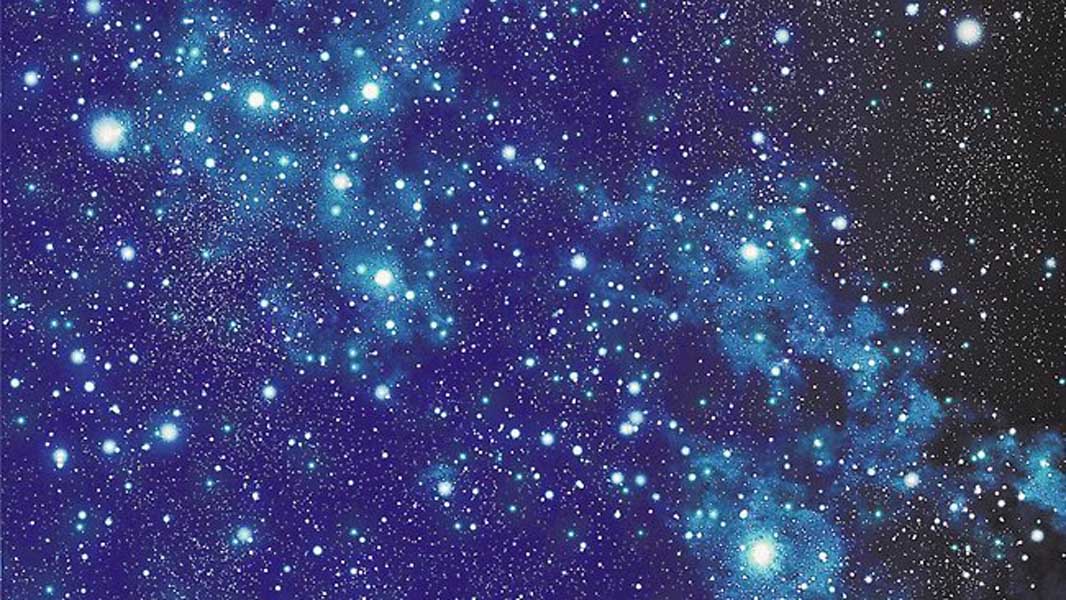 Learn to understand your inner dynamics and WHY you are the way you are and HOW to maximize your utmost potential. Take advantage of the critical cycles in your life so that you control your life rather than life controlling you.
Do all of this with the reassurance of a reading that is based entirely upon what you are and where you have been. All to completely confirm your sense of confidence in everything that will help you to plan your future.
For in the words of every great master, if you truly wish to gain the utmost knowledge of anything in life it is best to "know thyself" first.
Dan Alice has been a practicing astrologer for over 25 years and through the course of that time has also taught the same subject at St. Clair College as well. He practices from a point of integrity and assures you that your reading will be fully satisfactory by substantiating your past and what you are BEFORE discussing your future. Thus never eliminating your free will but only helping to enhance it by helping you to capture every opportunity that is coming your way.
We will need your birth date, time of birth, and location of birth when registering for an appointment.
Saturday February 22nd
10 am – 6 pm
cost : $40 + hst (approx 30 minute readings)
White Feather Holistic Arts
1350 Ottawa Street
Please contact White Feather to book an appointment.
519-996-6409
[email protected]