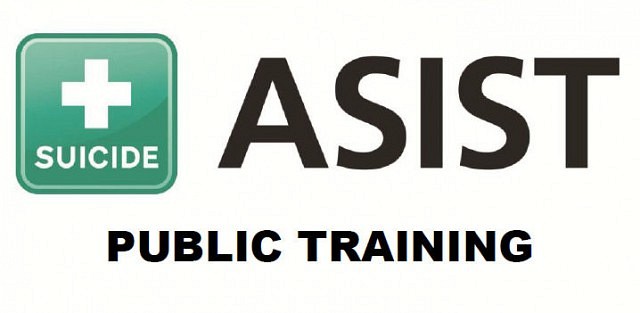 Applied Suicide Intervention Skills Training (ASIST) is a full 2-day program that will teach participants suicide "first aid" by recognizing a person at risk, keeping the person safe, and assisting the person in seeking further help.
Practice oriented and interactive learning experience that is a must have for anyone who wants to be better prepared to provide suicide first aid to friends, co-workers, clients,and family. A fantastic addition to any skill-set and to resume-building for both new and seasoned care providers.
Learn how to recognize invitations for help, reach out and offer support, apply a suicide intervention model, review the risk of suicide, and link people with community resources.
Location
United Way
300 Giles Boulevard East
Windsor, Ontario