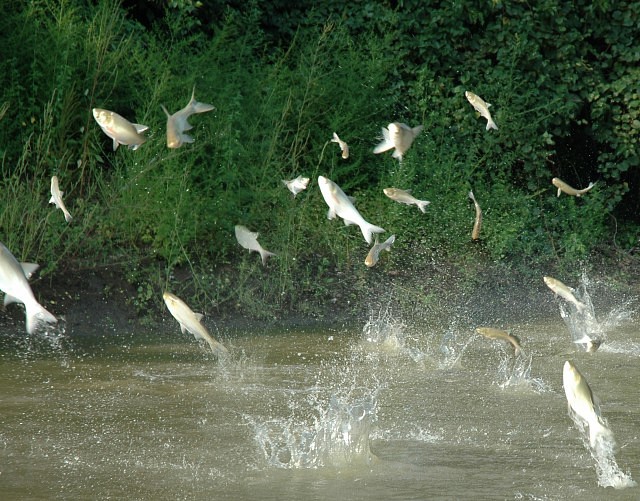 An Asian Carp Public Information Session will be held at 7pm on November 25th at the Waterfront Hotel Downtown Windsor.
An update on the status of Asian Carp to Ontario will be provided by speakers from the Department of Fisheries and Oceans, Ontario Ministry of Natural Resources & Forestry, and Ontario Federation of Anglers and Hunters. Coffee/Tea & light snacks will be provided.
For more information, please call the Invading Species Hotline at 1-800-563-7711.
Location
Waterfront Hotel Downtown Windsor
277 Riverside Drive West
Windsor, Ontario