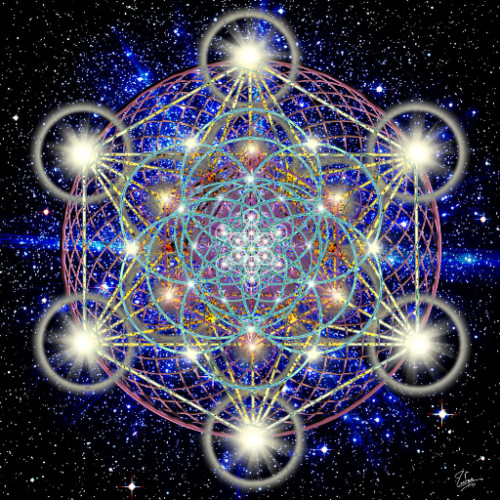 In our rapidly changing world, tools of transformation provide the energy and insight to take us to a higher level of awareness and intuition as we journey into the new Aquarian age
Would you like to intuitively explore your chakras on a deeper level? Did you know that beyond your main 7 chakras you have an additional 25 chakras along your spinal column that will offer you even deeper healing & transformation?
Are you familiar with the 12 divine rays of light that greatly assist you on your ascension journey? Did you know that sacred geometry awakens and activates the greater hidden power and potential within your dormant DNA?
Each unique ascension session will work with both the individual and collective group. Lana and Mary will intuitively guide your hands as you receive these transmissions that work within your chakras and energy field. Join Lana Chandler and Mary Beneteau for an interactive evening as they access the sacred knowledge and wisdom of the Akashic Records sharing numerous light code attunements, DNA activations, and 5th to 12th dimensional energy upgrades.
Space is limited. Please contact White Feather Holistic Arts via email, phone or in person to register.
Wednesday July 27th
7pm – 9pm
$30 + hst
519-996-6409
[email protected]
Location
White Feather Holistic Arts
1350 Ottawa Street
Windsor, Ontario