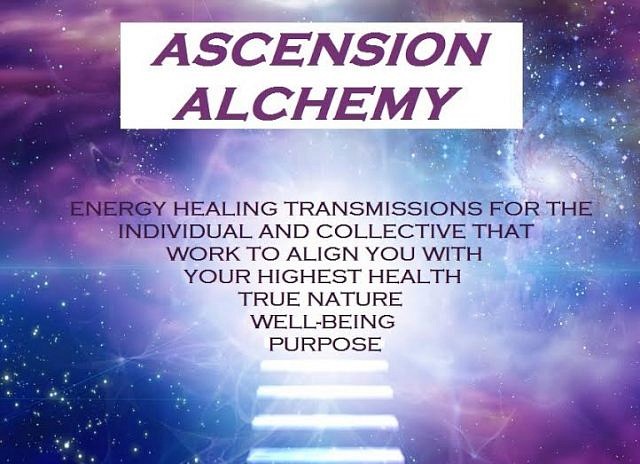 In our rapidly changing world, cutting edge tools of transformation are needed to awaken and access higher levels of energy, awareness, and intuition as we journey into the new Aquarian Age.
Each Ascension Session is actually an energy healing session where both the individual and the collective group receive healing frequencies, sacred knowledge, and wisdom for the mind body and soul.
Please join Lana Chandler and Mary Beneteau for a memorable two hour session designed to dramatically shift and transform your consciousness.
Space is limited. Please contact White Feather Holistic Arts via email, phone or in person to register.
$30 + hst
7pm – 9pm
Location
White Feather Holistic Arts
1350 Ottawa Street
Windsor, Ontario