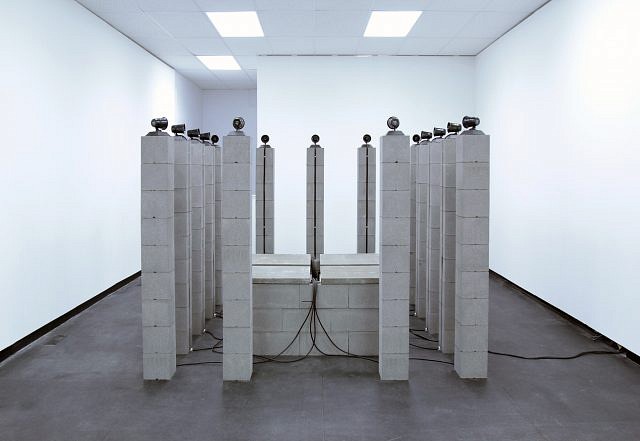 Join us for an artist talk with Felix Kalmenson (Toronto, ON) at Artcite on Saturday, September 9th at 1pm. Felix will be speaking about his exhibition "House of Skin / Дом кожи" and providing a glimpse into his artistic process, the development of his work, and his ideas about the changing nature of place and time.
ABOUT FELIX KALMENSON
Born in St. Petersburg, Russia in 1987, Felix Kalmenson is a Toronto-based artist with a practice in installation, video, photography, performance and sound art. His work is concerned with the mediation of histories and contemporary narratives by political, institutional and corporate bodies and how innovations in the field of communication serve to redefine publicness, sovereignty and power. Felix is a member of ADL [Association for Decentering Landscapes] with Rouzbeh Akhbari and Ash Moniz.
Location
Artcite Inc.
109 University Avenue West
Windsor, Ontario