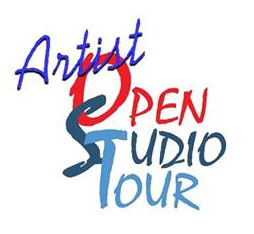 Artist Open Studio Tour Windsor Essex 2016 is a free self-guided studio tour of diverse art including painting, pottery, textiles, jewelry, printmaking, photography and wood-turning.
Local artists welcome visitors into their studios offering unique insights into their creative processes, work environments, and an opportunity to love what you buy… you'll know it when you see it.
The 6th Annual Artist Open Studio Tour is held to celebrate and promote local artists and the creative communities in which they work and live. The tour is a project of The Arts & Cultural Alliance of Windsor Essex County.
Location
Windsor Essex multiple locations
1501 Dougall Avenue Windsor (Windsor Essex multiple locations)
Windsor, Ontario