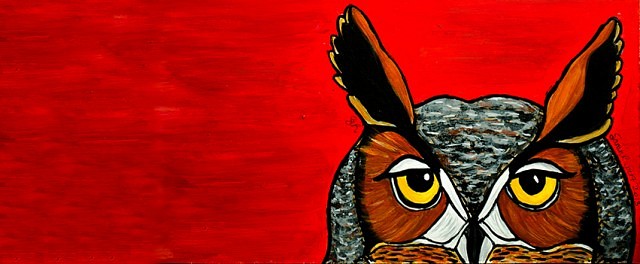 Join us for an afternoon of local art, wine & cheese!
Featuring the work of Sarah Rupert – Art by Peleegirl – and artisan Ontario cheeses from The Cheese Bar.
Sarah Rupert (Peleegirl) is a life long southern Ontario girl and has been a nature lover since day one. She has a particular passion and fascination for birds, which she loves to share through interpretive programs, art and other media. Currently living in Leamington ON, her day job is with Parks Canada and the rest of the time she can be found looking at, drawing or painting the natural world around her.
Complimentary admission. Wines & cheese available for purchase.
Please call 519-738-9800 or e-mail [email protected] for more information.
Location
CREW: Colchester Ridge Estate Winery
108 County Rd 50 East
Harrow, Ontario