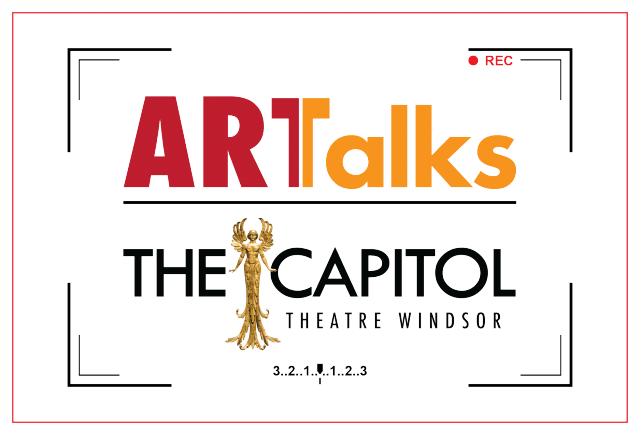 Be our studio audience!
On July 18, hear John Chan offer two workshops (come to one or both) on promoting your event through videos –
6:00 pm: Video Creation and Project Management
7:30 pm: Video Promotion – how to use videos on social media to promote the event
Introducing Art Talks – for the Capitol Theatre Performance Network, Arts Council Windsor Region and friends
A series of training sessions to help arts organizers in the Windsor-Essex Region grow their audience at the Capitol Theatre and other Venues. But with a twist.
Many organizers and volunteers are too busy to come to training events after work, so we're bringing them to you – by video! You'll be able to download the Art Talk you need, when you like, and view it for reference whenever you need it for a small fee. Fees will support the work of the Capitol Theatre, and help us to keep publicizing your event.
Our Network members are welcome to become our studio audience to ask questions and provide suggestions – free admission.
Location
Capitol Theatre (Joy Theatre)
121 University Avenue West
Windsor, Ontario