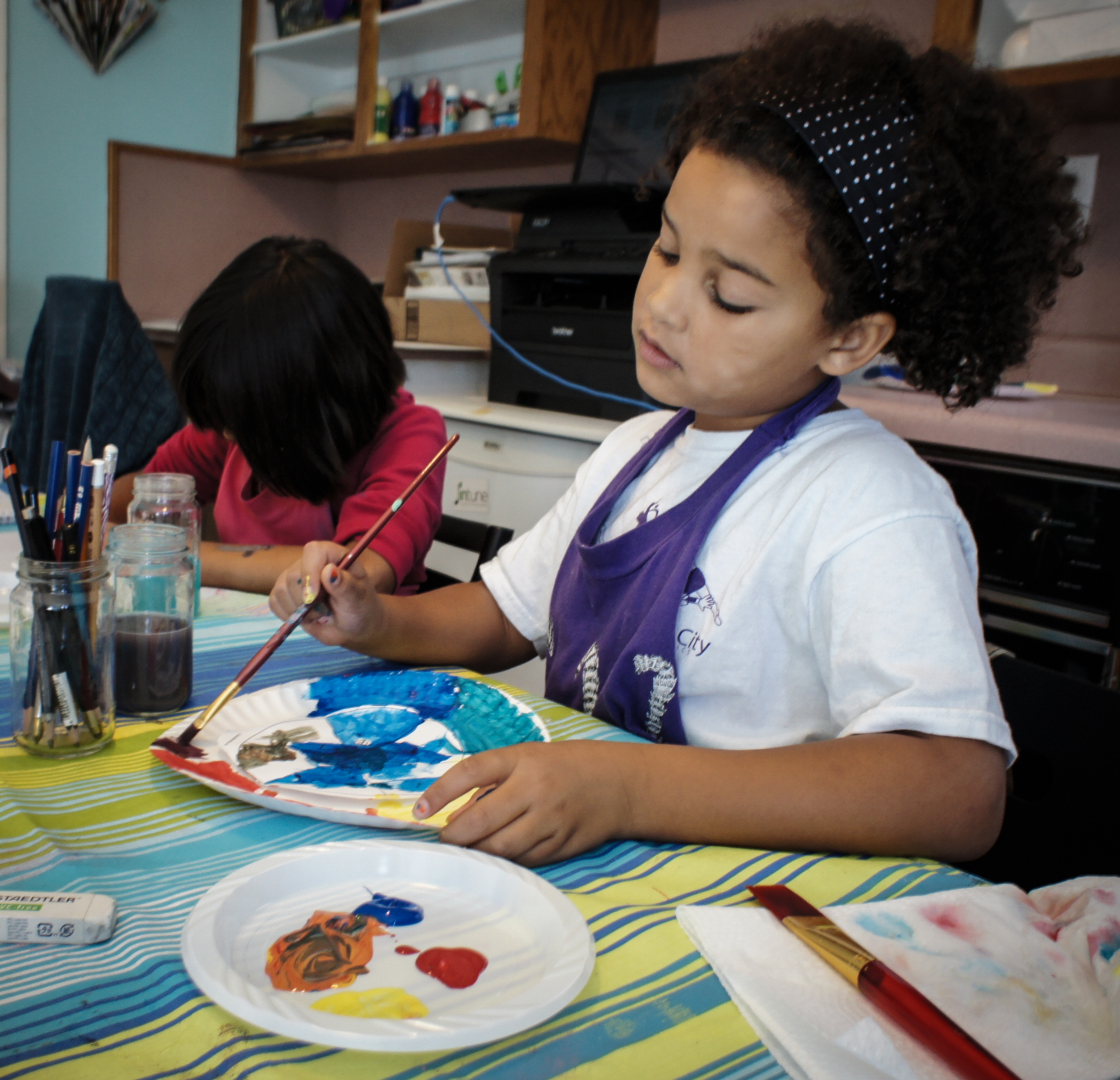 Teacher: Rachael Watson
This fall, we're offering a fun and dynamic 6-week introductory art class for two age groups! Each week we'll explore various techniques and materials as we learn about a new art historical movement, artist or concept. Some highlights include an introduction to drawing, exploring colour relationships, abstract/expressive drawing, and pointillism!
Schedule for Fall 2014:
Tuesdays | November 4–December 9
5:45pm to 6:45pm | Ages 6 to 8
7:00pm to 8:00pm | Ages 9 to 12$90
Register now by calling InTune at 226-246-
—
InTune specializes in offering music lessons and creative arts programs to the diverse community of Windsor and Essex County.
intunewindsor.com
Like InTune on Facebook: https://www.facebook.com/intunewindsor
Follow InTune on Twitter: https://twitter.com/intunewindsor
Location
InTune Windsor
1971 Ottawa Street
Windsor, Ontario