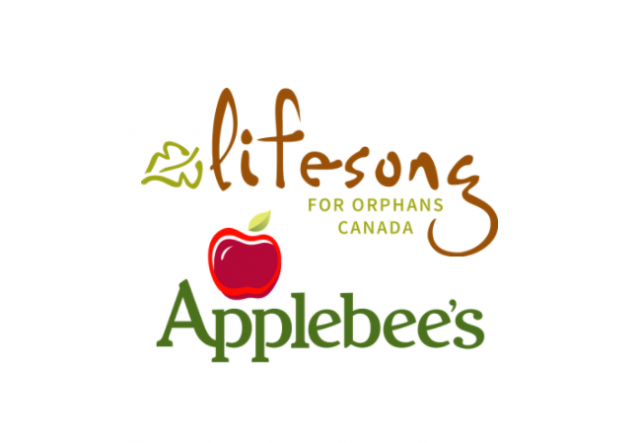 Help us purchase a school bus for our students in Zambia! Lifesong Harmony School is a school for children who have been impacted by HIV in some way. Many of our children have lost one or both parents. We currently have 480 students attending the school.
Our Flapjack Fundraiser at Applebee's on Huron Church Rd. is to raise funds for the purchase of a school bus, the cost of which is $10,000. Tickets are $15 and are good for one plate – one plate gets you three pancakes, three strips of bacon, and a refillable beverage of your choice. Come enjoy a delicious breakfast for a great cause!
Location
Applebee's Huron Church Rd.
2187 Huron Church Rd.
Windsor, Ontario