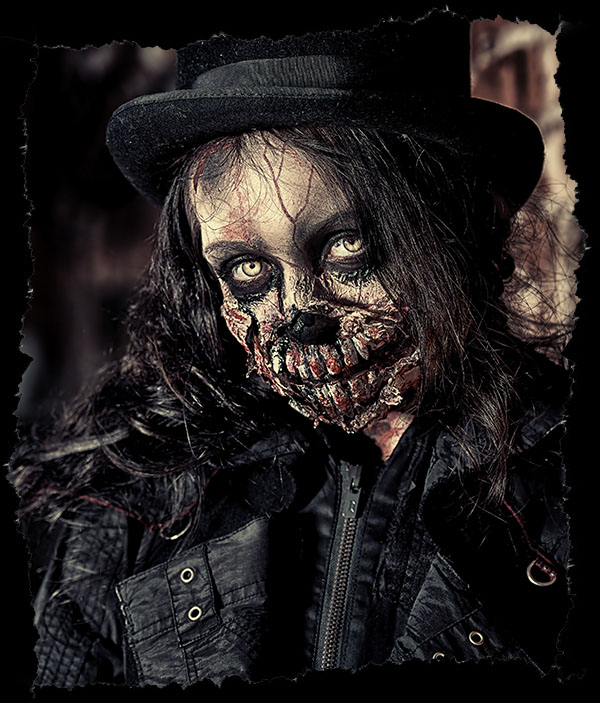 10,000 Square Feet of Scares. Colasanti's is known to have a haunted greenhouse. Experience Colasanti's at night on our thrilling indoor walk through. Stroll through over 15 themed rooms, from a morgue to a cabin, swamp and more…
Tickets: $13.95+tax/person. This event is not recommended for children.
Best Value! Brave Soul Haunt Package: $21.24+tax. Includes one Haunted Greenhouse ticket + one Horror Hedgemaze ticket
Runs 6:30pm to close.
This activity is not suitable for children 13 & under. Parental discretion is advised.
Location
Colasanti's Tropical Garden
1550 Road 3 East
Ruthven, Ontario