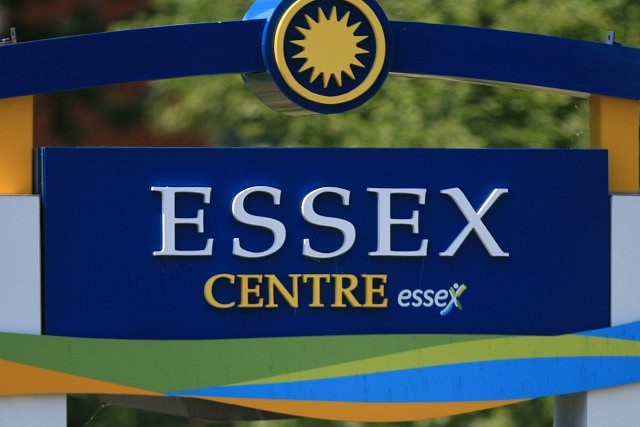 The Essex Soil and Crop Improvement Association will be holding their Annual Farm Twilight Tour this year at the farm of Don and Neal Huber, the 2015 Essex Conservation Farm Award winners.
The date is Tuesday, August 9, beginning at 5:00 p.m.
The tour will take place at the Huber Farm located at 1655 Huffman Road, Harrow.
The focus of this year's event is 'Phosphorus Management and Water Quality'. Fertilizer Management & Water Quality Issues will be presented and discussed.
For more information phone 519-776-5209 extension 369.
Location
1655 Huffman Road
1655 Huffman Road
Harrow, Ontario