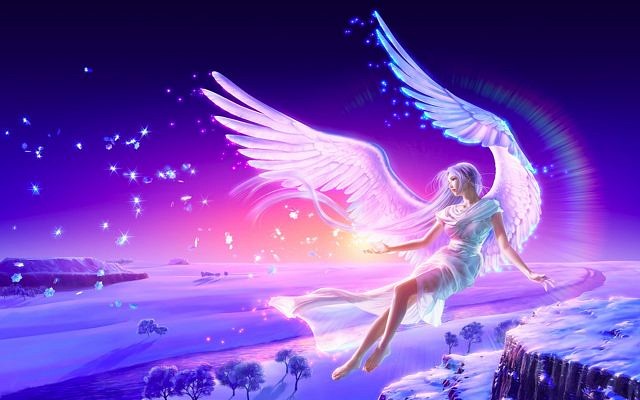 Join us for an evening of exploration and enlightenment. In this Angel Workshop, Catherine, an Angel Intuitive and Oracle Card Reader, will share with you why we have angels, who they are, how to communicate with them and how to hear your personal angels when they are communicating with you.
As well we will discuss a few of the more familiar archangels and the role they play in your life. You will also leave knowing how to access your guardian angels names.
Come and learn how to invite in these benevolent beings and make them a part of your everyday experience. Each participant will also receive a private written message from one of their angels, channeled by Spirit through Catherine.
When: Tuesday October 17th, 6:30pm – 9pm
Cost: $30+ hst
Where: White Feather Holistic Arts, 1350 Ottawa Street, Windsor
Space is limited. Please contact White Feather Holistic Arts via email, phone or in person to register.
519-996-6409 [email protected]
Location
White Feather Holistic Arts
1350 Ottawa Street
Windsor, Ontario