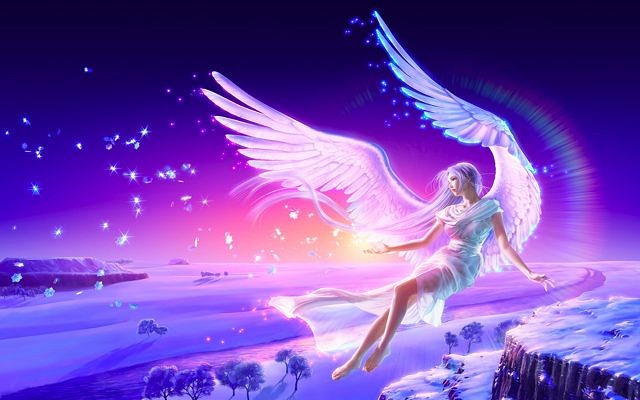 Denise Bertrand, now known as Feather, has been giving Angel Intuitive Readings (AIR) all over the world. After having a spiritual experience in Thailand that opened her soul profoundly, she became certified by Doreen Virtue in Gold Coast Australia in 2009.
She has worked in four healing centers in Phuket Thailand and Singapore (2009- 2012). Currently she is on the team of Intuitives with Qarma Therapies based out of UK wherein she gives readings via Skype. In BC where she is now living she gives readings at the Inside Out Wellness Center in Fernie BC, as well as at the Ideal Society Wellness Center in Jaffray BC.
This is a special opportunity to connect in person with Feather for she is only here in Ontario for a short time visiting family over the holidays.
If you are feeling a calling for more clarity of your life purpose, family, relationships, career or health, Feather's guidance will give you a road map for your immediate future. Also with this reading you will be told what Angel (of 72) you are closely working with based on your birthday and you will be given a written prayer that you can recite to deepen your relationship with your Angel.
Pre-payment required.
Wednesday December 28th &
Tuesday January 3rd
10am – 6pm
White Feather Holistic Arts
1350 Ottawa St.
$80 + hst per session.
Please contact us by phone or email to book an appointment.
519-996-6409
[email protected]
Location
White Feather Holistic Arts
1350 Ottawa St
Windsor, Ontario