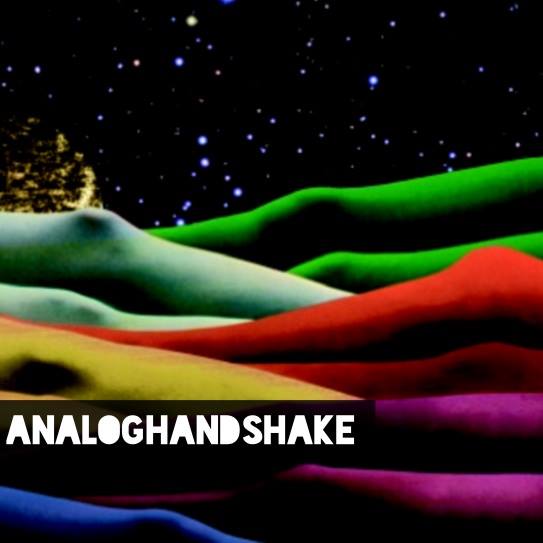 Knee Knocking show again this Phriday at the Phog Lounge.
AnalogHandShake is…
Alan Penner – guitars; Bradley Merryfield – bass; Rob Raco – drums; Scotty Hughes – guitar/fx/keys
Early set live recording session.
With You!
Phog lounge has superb micro-brews and an amazing menu.
As tough as it is to get all these musicians together in one place it's going on again. Recording for electronic music production, we enjoy playing this room and YOU'RE a vital part of it all.
Old friends
New friends
Your friends
You.
Location
Phog Lounge
157 University Avenue West
Windsor, Ontario