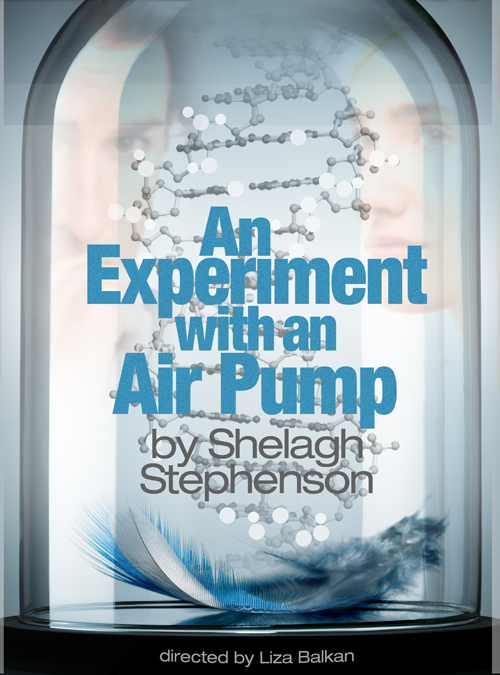 University Players presents "An Experiment with an Air Pump" by Shelagh Stephenson
A Provocative Drama
Beginning in 1799, on the eve of a new century, a Northern English house buzzes with scientific experiments and furtive romance. In 1999, in a world of scientific chaos, cloning and genetic engineering, the cellar of the same house reveals a dark secret buried for 200 years.
Inspired by the painting "An Experiment on a Bird in the Air Pump" by Joseph Wright, multi-award-winning Stephenson gives us an intelligent, emotionally powerful drama – part detective story, part science play – that skillfully brings us into the debate, "How far will you go for the sake of science?"
"…an extremely thought provoking tragic comedy with a bit of mystery thrown in." – Bill Gorman, Centerstage.net
(Contains language some may find offensive)
PERFORMANCE DATES
January 29, 30, 31, 2016
February 3, 4, 5, 6, 7, 2016
Wednesday through Saturday performances are at 8 p.m.
Saturday and Sunday matinees are at 2 p.m.
TICKETS
$19-21; $8 UWindsor students; $5 for youth with full adult ticket
Group rates available.
Purchase online at www.UniversityPlayers.com or by phone 519-253-3000 ext. 2808
Essex Hall Theatre is on the University of Windsor campus.
Location
Essex Hall Theatre
University of Windsor, 401 Sunset Ave.
Windsor, Ontario