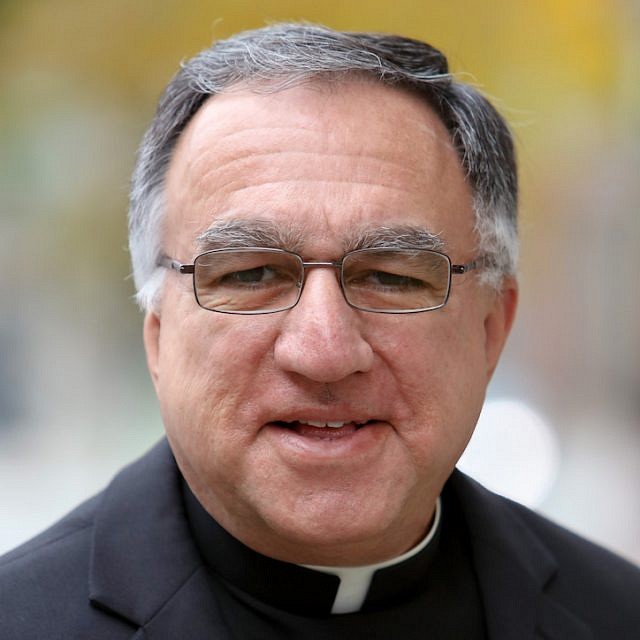 We may wonder at times why people aren't turned on by our stories, our ministry, and why the young aren't interested in whom we are and what we do.
Did we ever stop to think that maybe part of the reason is that we aren't telling our story in the right way, or maybe not at all?
Do we view our lives against the backdrop of salvation history and biblical history? How can we recapture the treasure and dynamism of the Word of God?
How do we speak the Word of God with authority today?
Everyone welcome. No admission charge. Free Parking. For more info, contact 519-973-7033 press '0'
Location
Good Shepherd Parish
462 Advance Boulevard
Lakeshore, Ontario