Date
Sunday August 1st, 2021
Time
See Description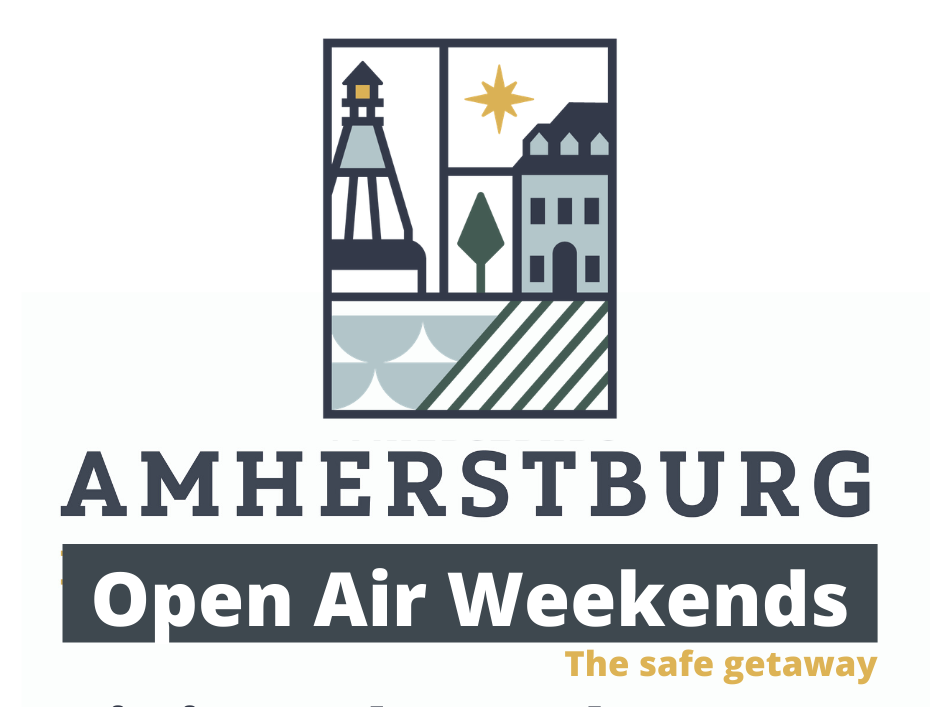 Every Friday from 4-11pm, Saturday beginning at 4pm till Sunday at 11pm the streets of Downtown Amherstburg are open for visitors to enjoy an open air safe atmosphere. Businesses in Amherstburg are ready with outdoor patios, cafes and sidewalk retail.
In Amherstburg we want to create an inviting, creative and enjoyable atmosphere. This includes incorporating culture and art in the streets.
Every Sunday from 10-11am there will be free yoga in the King's Navy Yard Park (Limit of 10 people according to regulations). Bring your yoga mat and stay within your own physically distanced circle.
A mural will be painted on the exterior walls of the Privy building in the King's Navy Yard Park by local Artists Dylan and Dennis White. Come and witness the transformation and beauty.
When regulations allow Live Music in the Park will once again be performed from the gazebo in King's Navy Yard Park from 3-4pm on Saturdays and Sundays. Just bring your lawn chair or blanket. Pick a physically distanced circle and enjoy the sounds.
We look forward to seeing you!